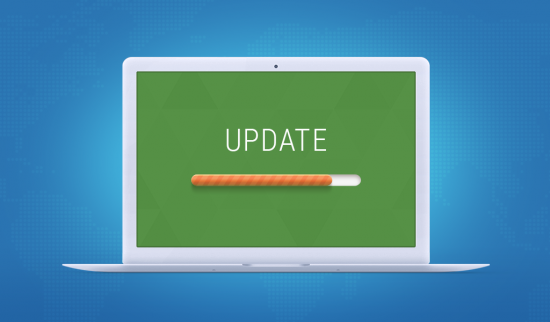 Update for LeadExec Users
Dear Valued ClickPoint Software Client,
We have recently made some adjustments in how our support team will continue to provide you with assistance. In our effort to help educate and empower our customers, we have updated our Knowledge Base to provide more self-service assistance. Customers can now search our Knowledge Base for solutions to their requests and inquiries. In the event that you cannot find the answer you are looking for, simply fill out the request form and a ticket will be submitted to the support team!