Maximize lead value by capturing, routing, and scoring leads. Perfect for marketers that deliver leads to sales teams, call centers, franchisees, and lead sellers.
Zoom In
Capture internet leads and phone calls from forms, landing pages, and lead sources instantly.
Capture leads, add, and import internet leads instantly
Manage and set up new lead sources quickly
Capture and distribute internet leads into any CRM solution
Create live call transfers from dialing software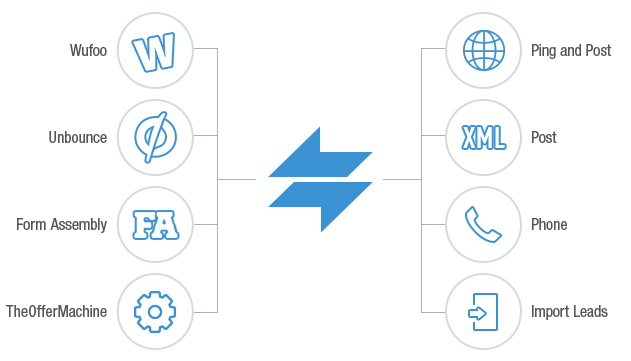 LeadExec certifies consumer intent and removes up to 27% on avg. of fraudulent leads.
Dynamic consent text verification system for TCPA compliance
IP address verification with mapping
Consumer analytic information like URL, time on site, and operating system
Reverse phone and mobile phone detection
Address appending and lookup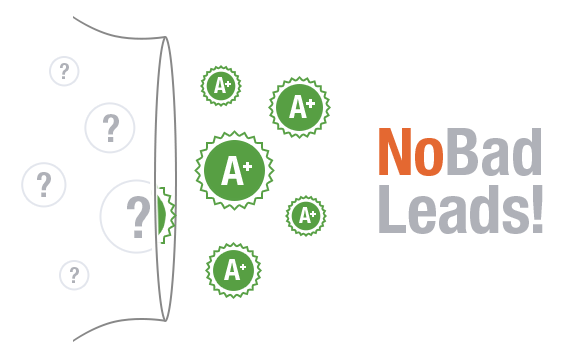 LeadExec delivered nearly 8 million internet leads and phone calls in 2012.
Lead Distribution for phone calls and internet leads
Deliver leads into any CRM solution or lead management solution
Distribute leads via: round robin, weighted, percentage lead distribution
Lead distribution via: zip, postal, area code, and more…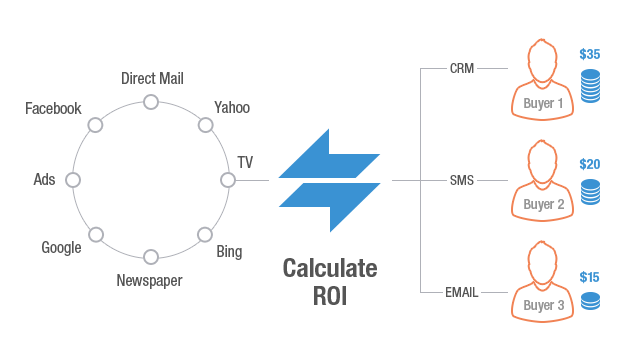 Integrate with any CRM solution or Lead Management Solution.
Pre-built lead types and integrations into hundreds of lead buyers and sellers
Custom, real-time, and exportable reporting
Instant posting instructions for any lead vertical and integrations into major CRM solutions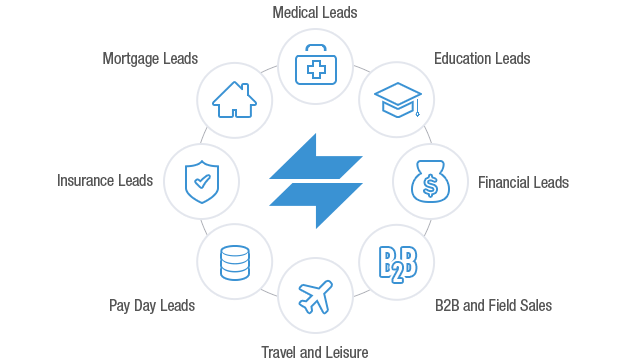 Instant reporting on captured and routed internet leads and phone calls.
Real-time lead performance reports by campaign, website, or lead source
Custom lead performance, lead profitability, lead analytic data, and sales performance reporting
Reporting instantly accessible via iPad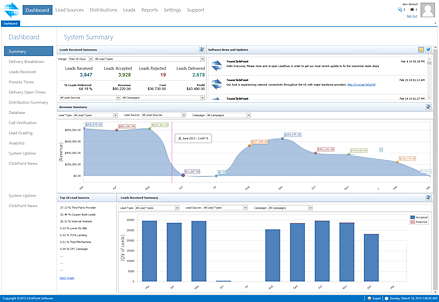 Zoom In
Thank you! You will now be connected with a lead management expert.