SalesExec is lead management software specifically designed for sales teams to close more leads in less time.
Zoom In
Get sales leads instantly from any sales lead source, so that leads flow instantly to your best sales agents in real-time
Get any lead source into your lead management software
Add or import leads into your lead management software
Use our API to integrate with any CRM system or software solution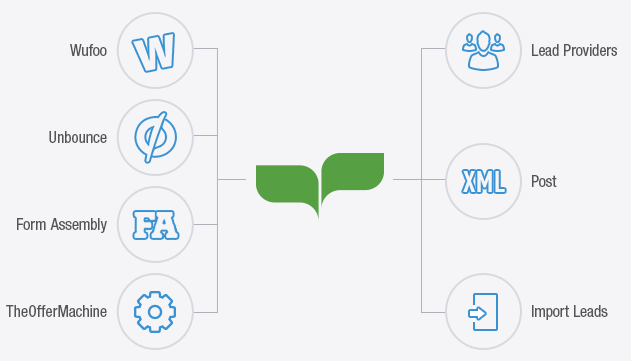 Be the first to call your sales leads every time, increasing your ability close more deals
Setup easy sales lead management for your best sales agents
Recycle sales leads so that they are contacted fast
Enable teams to pull sales leads and complete for sales leads
Enable managers to setup sales lead management based on proven strategies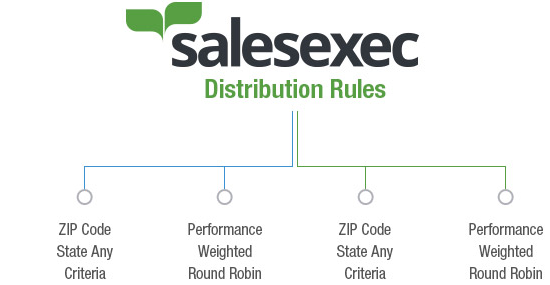 Ensure every lead is called the optimal amount of times and increase your close rate on new leads
Proprietary power dialer allows agents to call more leads in less time
Lead prioritization allows agents to easily call the most important leads
Real-time notifications allow agents to respond quickly to customers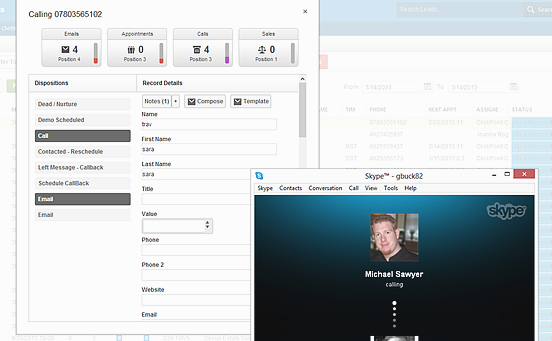 Zoom In
Reach 80% of leads not ready to purchase today
Automated email and direct mail nurture campaigns
Real-time notifications for opened emails, new leads, and timed events
Easy email and direct mail template editor with samples
Easy-to-use drag and drop CRM system and lead nurture editor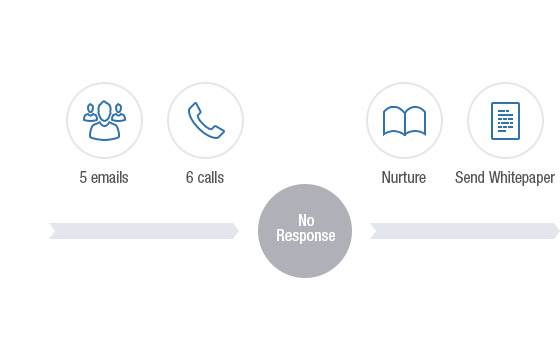 Make fast lead management decisions with real-time reports
Metrics on all lead sources, sales agent productivity, lead penetration, attempted calls, and more
Custom and real-time sales reports that are easy to understand
Make fast decisions with lead management software built for sales teams, call centers, and franchise operations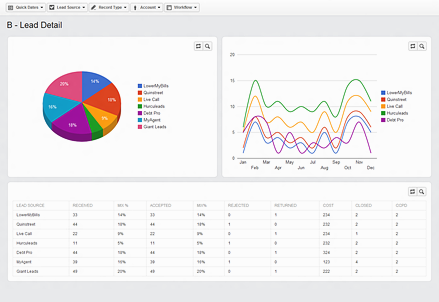 Zoom In
Thank you! You will now be connected with a lead management expert.