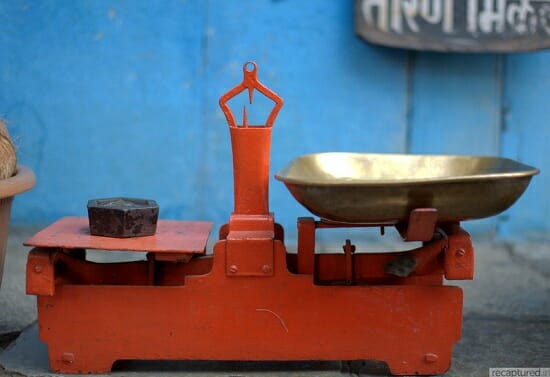 What is a good value when it comes to software? I constantly hear the terminology, "good value" or "value add". So, what defines a "good value"?  Value can be defined as something that is a fair and suitable equivalent for an item, or a fair price or return.
As a consumer, I see "good values" almost daily, whether it is a discounted menu item at a fast food restaurant, or a coupon for a cheap oil change. While these types of goods or services are obviously a sale item and are not that costly to acquire, I have a hard time describing them as a "good value". I'm reminded of the age-old saying, "You get what you pay for." I think as consumers we tend to compare a "good value", with simply, "getting what you pay for".

I am frequently asked if our software is a good value. My answer to that question is naturally, yes. The value of our company's software runs much deeper than just a typical price scenario. Yes, from a price perspective our software is a great value. We offer easy-to-use Lead Distribution and Lead Management Software that offers a rich feature set, is easy to customize, and is very user friendly. From a Client Relationship standpoint, our software is a tremendous value. As CEO of ClickPoint Software, I hold this company to a high standard. We have a talented leadership team, development staff, support, and sales team. There is a value within our organization that trickles down to the customer and client experience. At ClickPoint Software we provide a dedicated team that is focused on customizing your lead management software to work for you and we are finely tuned to benchmark results tied to your success. We make it a practice to respond to client requests and industry trends in order to build out our solutions organically and stay ahead of the competition. We also cut a lot of our features to ensure the user interface stays user friendly. We care more about adoption of our software and less about being right about what we think you need. A great man once said: "You've got to start with the customer experience and work back toward the technology – not the other way around" (Steve Jobs)
A relationship is value that can't be measured monetarily. Our support team provides quick answers to our clients in the form of email, web-chat, and phone support. Our support team provides a well maintained and in-depth knowledge base built right into our user-interface. Our knowledge base runs fifty miles wide and a thousand feet deep. So, not only do we provide an abundance of proactive support, we also enable our clients to become self-sufficient "experts" on our software. Again, this is a value that cannot be measured solely by price.
Our staff is local to sunny Scottsdale, Arizona. We collaborate on all ideas and everyone provides input on the direction of our company. We all work towards the same common goal for our company and clients alike. So, Is ClickPoint Software lead management a "good value"? The answer is YES, in more ways than one.