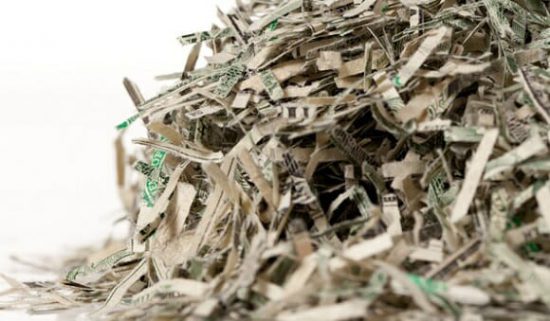 There's probably 5 million different products and services you can buy that are suppose to help determine which of your lead sources and marketing avenues are the most successful and which ones are a black hole sucking money out of your business. Unfortunately a lot of Marketers and Lead Generators still have a hard time determining which of their channels is best. This is due to the fact that a lot of sources, such as TV and newspaper advertising are still hard to gauge despite their widespread use.
The emerging field of voice-based marketing automation is working to address these measurement challenges because it is becoming more important to determine the right metrics for campaign measurement.
Ifbyphone, a leader in voice-based marketing automation, assembled statistics on how marketers currently measure ROI. What tools are they using? What key metrics are they tracking?
Use this knowledge to start planning your own measurement initiatives for 2012.

[via ifbyphone.com]