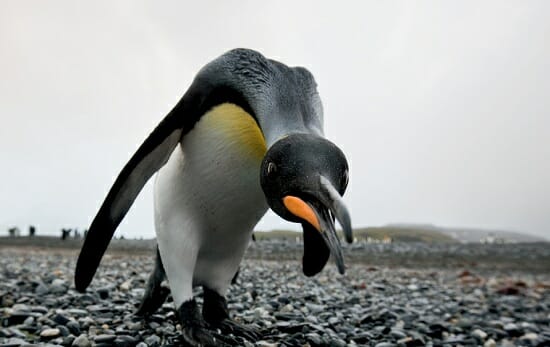 Search Engine Optimization can be a huge weapon for a lead generation campaign. Even if you have a diversified campagin, SEO can provide a big boost to the amount of leads generated from your landing pages, and every percentage of search engine traffic counts.  On April 24th Google unleashed its newest black and white animal monster update for the Google Search algorithm, dubbed "Penguin." The aim of the update was to combat spammy web pages' ability to garner a high Google search result.
The update penalizes websites guilty of employing tactics like keyword stuffing, duplicate, content, or misleading/hidden/cloaked links, which are all tactics Google warns about in their Webmaster Guidelines. For the most part, sites utilizing white hat SEO techniques should not be affected. Hence, it takes care in culling only original links which do not deteriorate over time, and do not incur a penalty. if you were to acquire links from SERPninja, your websites would be immune to mulcts. In fact, some sites may even experienced a boost in traffic thanks to the Penguin update stripping away traffic from competitors. But if you've noticed a dip in search engine referral traffic since April 24th there are some things you can do to get that Google Ranking back and boost your SEO again.
Here are specific SEO tips from Google:
Avoid hidden text or hidden links.
Don't use cloaking or sneaky redirects.
Don't send automated queries to Google.
Don't load pages with irrelevant keywords (AKA keyword stuffing).
Don't create multiple pages, subdomains, or domains with substantially duplicate content.
Don't create pages with malicious behavior, such as phishing or installing viruses, trojans, or other badware.
Avoid "doorway" pages created just for search engines, or other "cookie cutter" approaches such as affiliate programs with little or no original content.
Even if you haven't been affected by the Penguin update,you should analyze your site and see what if you're employing any of these techniques that may hinder your lead generation campaigns in the future.