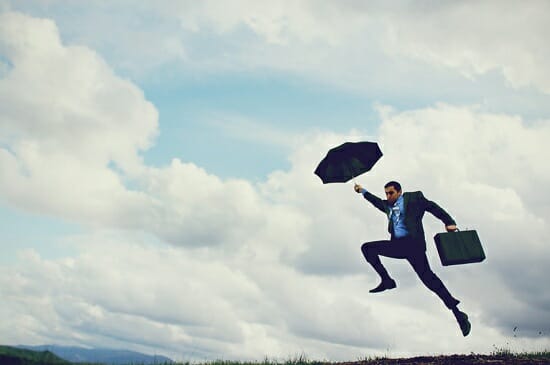 For the last few years most marketers have looked at social media with mere curiosity, but new surveys are showing that social media is quickly evolving into an important avenue for lead generation.
BtoB compiled a report titled, "Social Media Marketing: A Surge in Adoption" and  found that this year 32% of marketers are "very" or "fully" engaged in marketing through social channels, compared with 21% in 2011. For 2013, the study projects that 53% will be intensely engaged in social media marketing, with 97% of all marketers involved with social media to some degree.

"A lot of organizations have maxed out their head count and now are trying to figure out how to shift to a center of social media excellence," said Erin Estep, service director-strategic community management at marketing consultancy SiriusDecisions. "Marketers are realizing it's not about just setting up a Twitter account. It's really beyond training, governance and enablement. This isn't just another thing. It's a better thing."
Despite the rise in social media's prominence as a go-to lead generation source, a significant portion of marketers wary of social media marketing: Last year, 46% of marketers surveyed considered the channel not worth pursuing; today, 35% still have little or no involvement.
"We've seen social marketing being a huge pain point, and it's linked inherently to content," Estep said, citing the concern that many marketers have about feeding the social channel with compelling white papers, videos, product fact sheets and other compelling "lead bait."
The study indicated that almost two-thirds of lead generators that have embraced social media have done so because of the burgeoning popularity of social sites. Marketers also found the ability to network and collaborate an essential benefit of social media, cited by 30% of respondents.
According to the study, social media is primarily viewed as having "soft" marketing attributes. Seven in 10 marketers said branding is their top goal for social marketing, followed by website traffic-building (58%), product promotion (56%), search engine optimization (45%) and competitive intelligence (also 45%).
To achieve these goals, marketers view the "big three" social sites as their key channels. LinkedIn (83%), Twitter (80%) and Facebook (79%) top YouTube (60%) and blogging (50%) as the social media channels used most often. However, when marketers were asked on which channels they place the most importance, blogging trailed only LinkedIn.