SalesExec - Lead Management for Sales Teams
Close more leads in less time by following up with leads quickly and efficiently. SalesExec is lead management software built specifically for sales teams and call centers.
Zoom In
From Any Lead Source to Your Best Sales Agents in Real-Time
Instantly add or import leads into your lead management software
Increase lead quantity by improving sales efficiency and follow-up
Improve lead conversion by getting leads to your top performers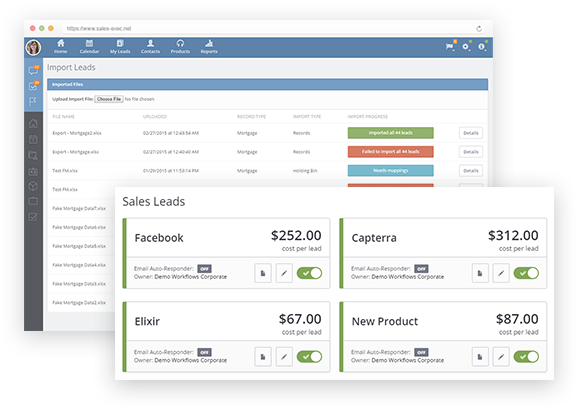 Utilize push or pull lead management to enforce lead follow-up
Improve sales close rate by ensuring contacts and leads are called instantly
Turn-key DNC and TCPA rules help ensure your team stays compliant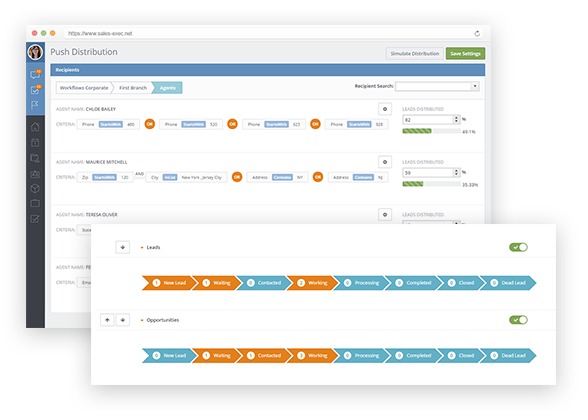 Call more leads in less time with TCPA compliant solutions
Receive inbound calls that can be routed instantly to the best salesperson
Built in sales scripts help get CSRs and salespeople off the ground fast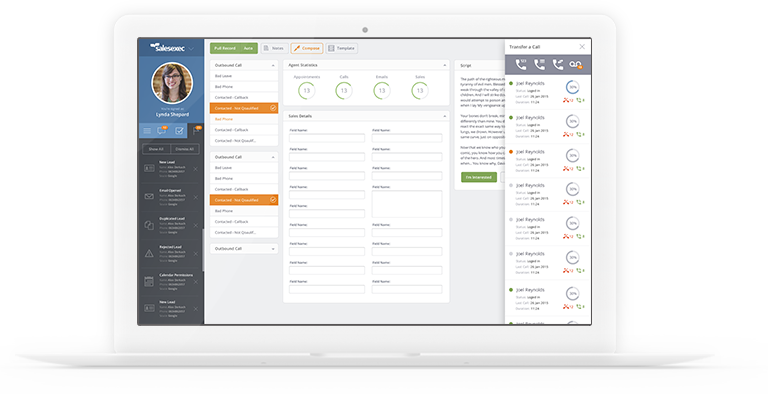 Automated email nurture will drive more value from every contact
Real-time notifications will instantly inform your team of customer interest
Pre-loaded marketing library will give your team an edge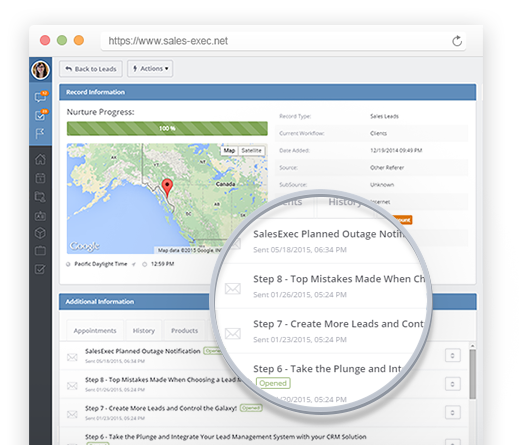 Improve your sales culture with visually stunning scoreboards
Create shared reports to provide upper management with real-time information
Never miss an underperforming lead source or salesperson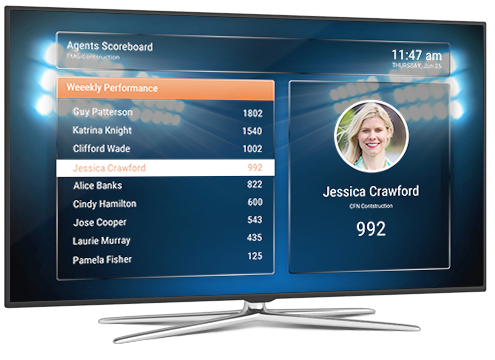 Thank you! You will now be connected with a lead management expert.